mopsy
| | |
| --- | --- |
| About Me: | Not Entered |
| Hobbies: | Not Entered |
Pictures
Post something on mopsy's Wall
mopsy's Wall
Posted by
flowerHercules
22 hours ago.
hey Im flowerHercules nice to meet you; Thx for excepting the fRq. +KUDOS when its available, until then 👍🏻
0 Comments
Posted by
armeek
29 days ago.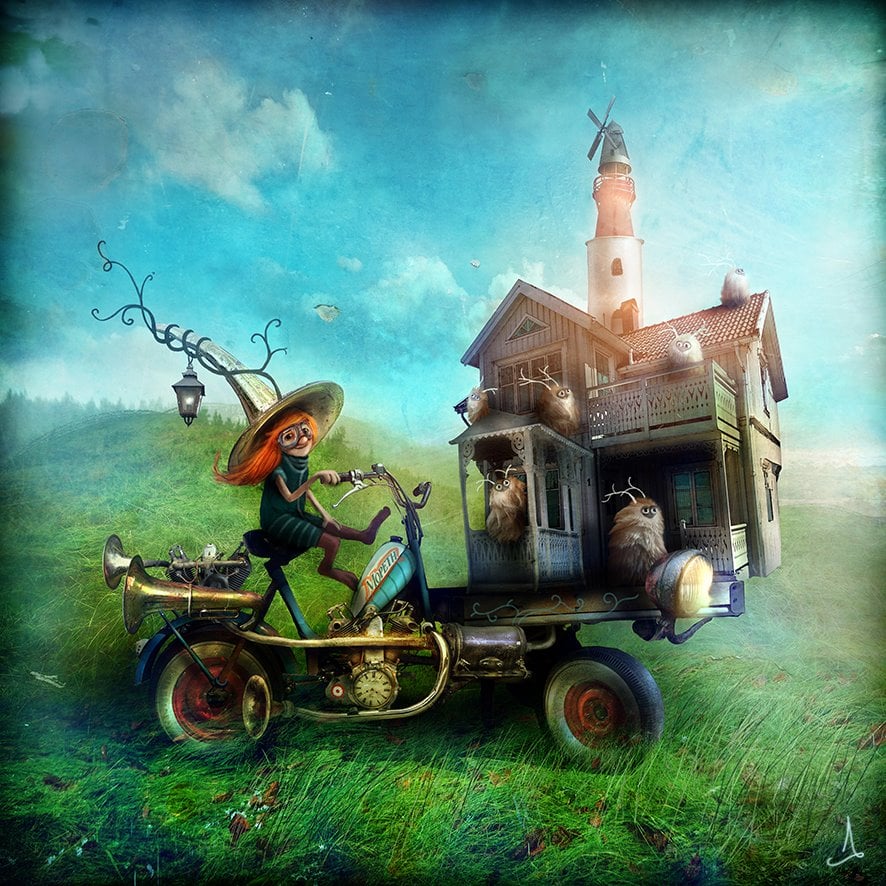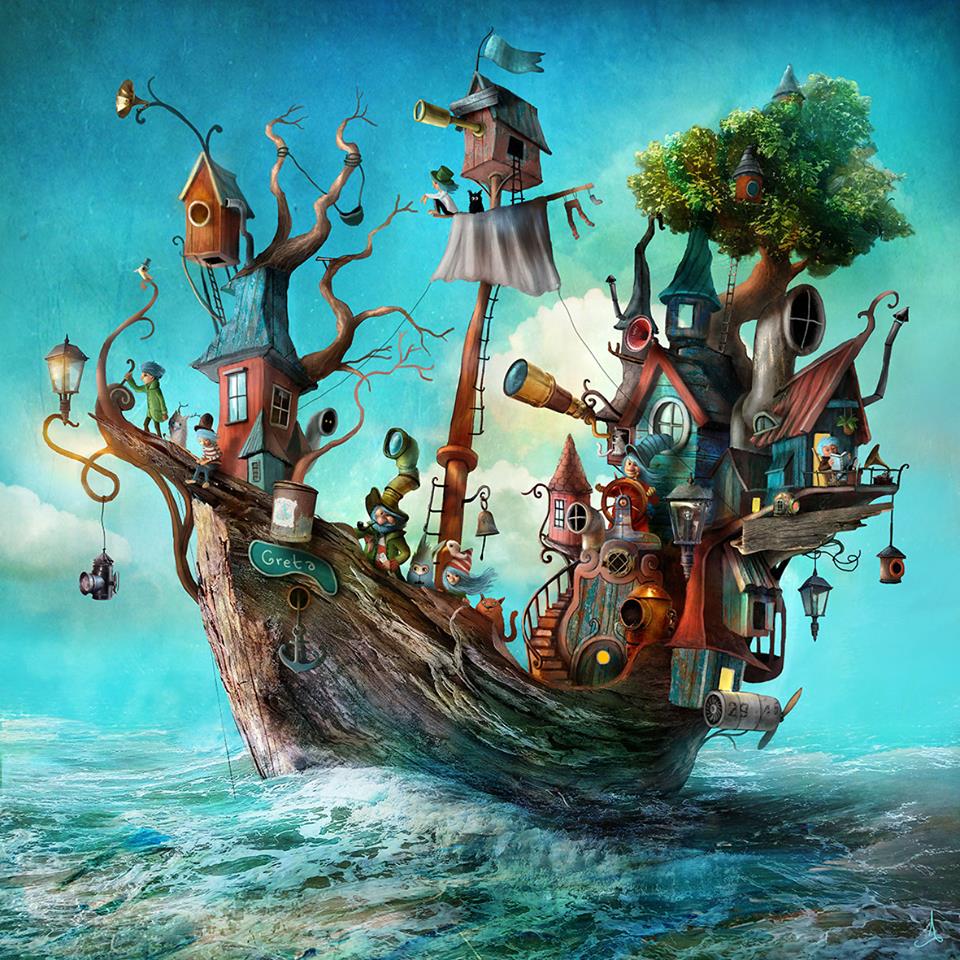 🔹𝓗𝓪𝓿𝓮 𝓪 𝔀𝓸𝓷𝓭𝓮𝓻𝓯𝓾𝓵 𝔀𝓮𝓮𝓴𝓮𝓷𝓭…….𝓑𝓮 𝔀𝓮𝓵𝓵
0 Comments
Information
Latest Comments
Ray Donovan
Richann : Finally finished S6, still powerful engaging story telling and acting.
Ray Donovan
Richann : truxlady33 "Ray Donovan Renewed for Season 7. Ray Donovan will remain in a New York state ...
The Magicians
Sir Barrington : Contains spoilers. Click to show. I love that they used the name Janet for Margo alternate character. The santa thing was a...
35 Awr
Richann : The most fast and effective way to get a link posted is to ask for it specifically in the ...
Site Updates and News
Welcome to Primewire!
Development Updates:
- Edit comment
- Improved message colors
- Advanced search
- Edit forum

Coming soon:
- Full Chat
- Comment voting/sorting
- Playlists
- Request movie/tv show feature